Being involved in our community is important to us. Check out all our upcoming events below!
---
December 2019 Events
Annual Candlelight Memorial Service
Dec 5, 2019 07:00 PM
Each year during the Christmas season, we host a Candlelight Service to honor our loved ones who have recently passed away. For more information, you may call Janice Kaluza at (254) 826-5321.
We invite all families who have lost loved ones throughout the past year to gather as a family to honor and remember the one they have shared memories with and loved. Each family brings a small framed picture of their loved one to place on our memorial table. We have a Christmas tree displayed in our Chapel and each loved one's name is called during the ceremony and the family is asked to come up and light a candle in their memory and place an angel on the tree. There will also be food and fellowship after the service, and a time for sharing memories with family, friends and others who have also lost someone very close to them. The angels will remain on the tree at the funeral home until the New Year at which time you may come by to pick up your angel to keep as another treasured memory of your loved one.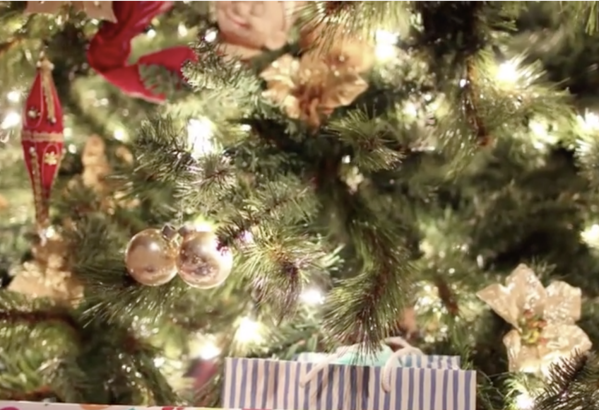 March 2020 Events
Monthly Grief Support Meetings
Mar 19, 2020 07:00 PM
Next Meeting Date: March 19, 2020
Conducted by: Rev. Walter Dhanwar, pastor of St. Martin's Catholic Church in Tours
The staff here at Aderhold Funeral Home understands that grief does not end with the funeral service. We want to be there for you with our support in the sharing of remembrances and provide the comfort, support and love needed to strengthen each individual as they heal one day at a time. We have asked the West Ministerial Alliance to join with us in providing this service to you once each month for everyone who may be in need of this service. This gives us an opportunity to walk with you in your healing process as you collect all of the tears you cry and turn them into happy remembrances of your loved one. The group meets every third Thursday of each month. We have some very gifted ministers who are invited to come to speak and share at every grief support meeting. There is a time for sharing as a group or also individually if needed. We provide food and fellowship which gives you the opportunity to meet others who have also experienced the loss of a loved one.

The meetings are held the third Thursday of each month at St. Joseph's Hall next to St. Mary's Catholic Church of the Assumption (corner of Harrison and Mesquite Streets).

For additional information or questions, please call Janice Kaluza at (254) 826-5321 or you can e-mail her at any time at jankaluza@aderholdfuneralhome.com.